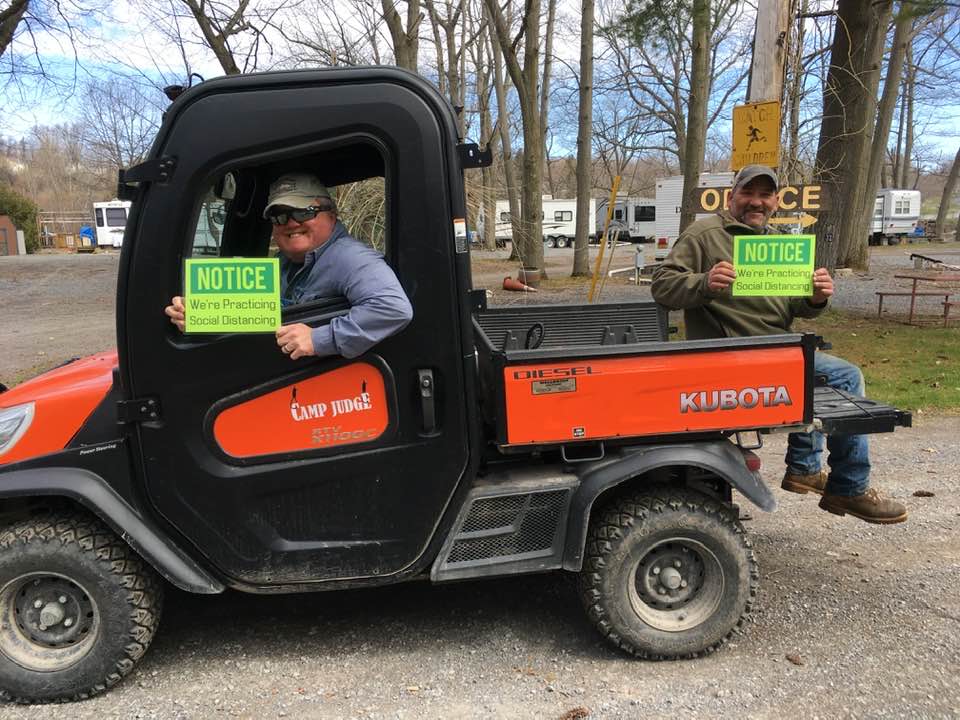 Hello!
Welcome to Black River Bay Campgrounds located on the banks of the Black River just minutes from Watertown, and the Thousand Islands!
WE ARE OPEN!
Camping and COVID19
During these difficult times we are OPEN, however, in response to the COVID19 Pandemic we are implementing Safety Practices. We are Practicing Social Distancing. The Pavilion, Playground, and Store are Closed. Family members only per site.
We are also the home to Whitewater Challengers.  For some excitement you can have fun with a whitewater rafting trip down the Black River.  Click here to schedule your adventure with Whitewater Challengers. .

GREAT NEWS: WHITEWATER CHALLENGERS. IS NOW ACCEPTING RESERVATIONS FOR THE WEEKEND OF JUNE 12th & BEYOND!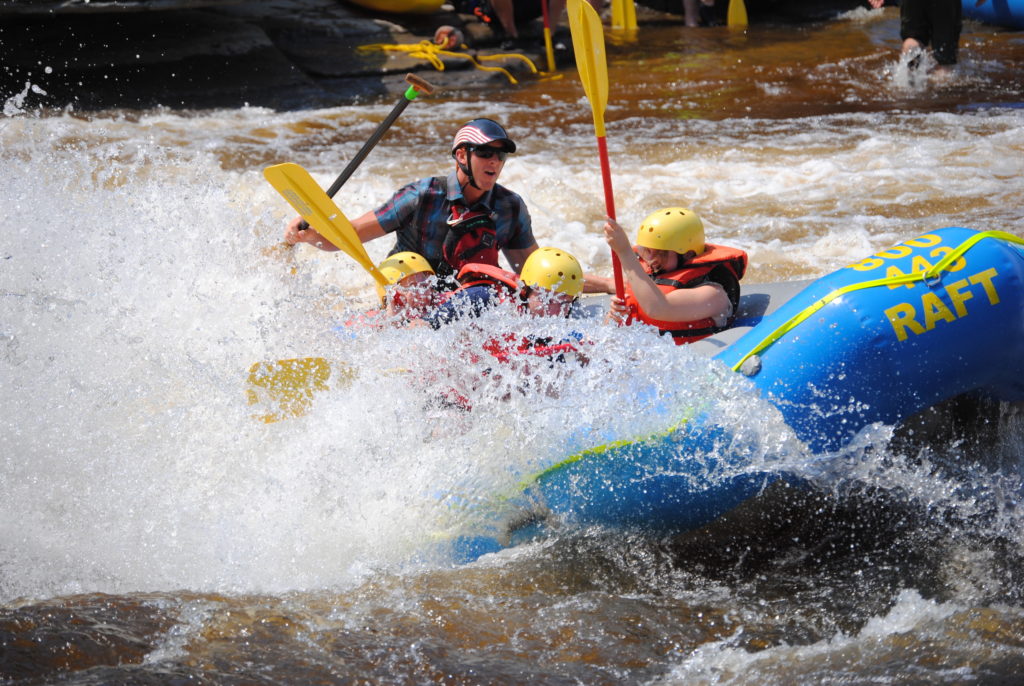 Share on Facebook