While enjoying your stay here at Black River Bay Campground there are several incredible places within minutes from camp worth visiting. There is nothing better than spending a day exploring these amazing places and ending the day sitting around a campfire sharing your stories from your day back here at Black River Bay Campground.
The Black River Canyon, near Watertown, NY, is a rare whitewater gem … an unusual warm-water rafting mecca. Summertime whitewater rafting on the Black River is as good as it gets. Narrow canyon walls force the river through tumultuous passageways where boulders and ledges turn the fast-moving currents into exhilarating whitewater. Come during May and June for the highest flows and most powerful whitewater of the year.
Class 3-4+ rapids
Minimum age of 14
3-4 hours on the river, 5-6 hours total of your day
---
If your looking for an experienced Black River Outfitter in New York you have come to the right place.
We began B.O.B. Rafting with this thought "that we would treat customers the way we wanted to be treated." First and foremost we wanted our company and the trips we offered to be safe. Over the years we have proved to ourselves that this is true, that we at B.O.B. Rafting run a safe trip on the river. This is backed up by our safety record on the Black River. All our guides are New York State licensed, with CPR, first aid and water safety

Learn More Here . . .
---
We're a family owned/operated kayak rental company based out of Dexter, New York. With the local knowledge to ensure you have the best experience and the personal touch to make you feel like one of the family, we guarantee once you book with us you'll never want to book with another company. We offer competitive rates, as well as pick up and drop off services to a variety of local launching areas to make your experience seamless. When you are ready for your adventure to begin simply submit a reservation request, we will check inventory and availability and follow up within 24 hours to confirm.
We hope to see you on the water soon!

Learn More Here . . .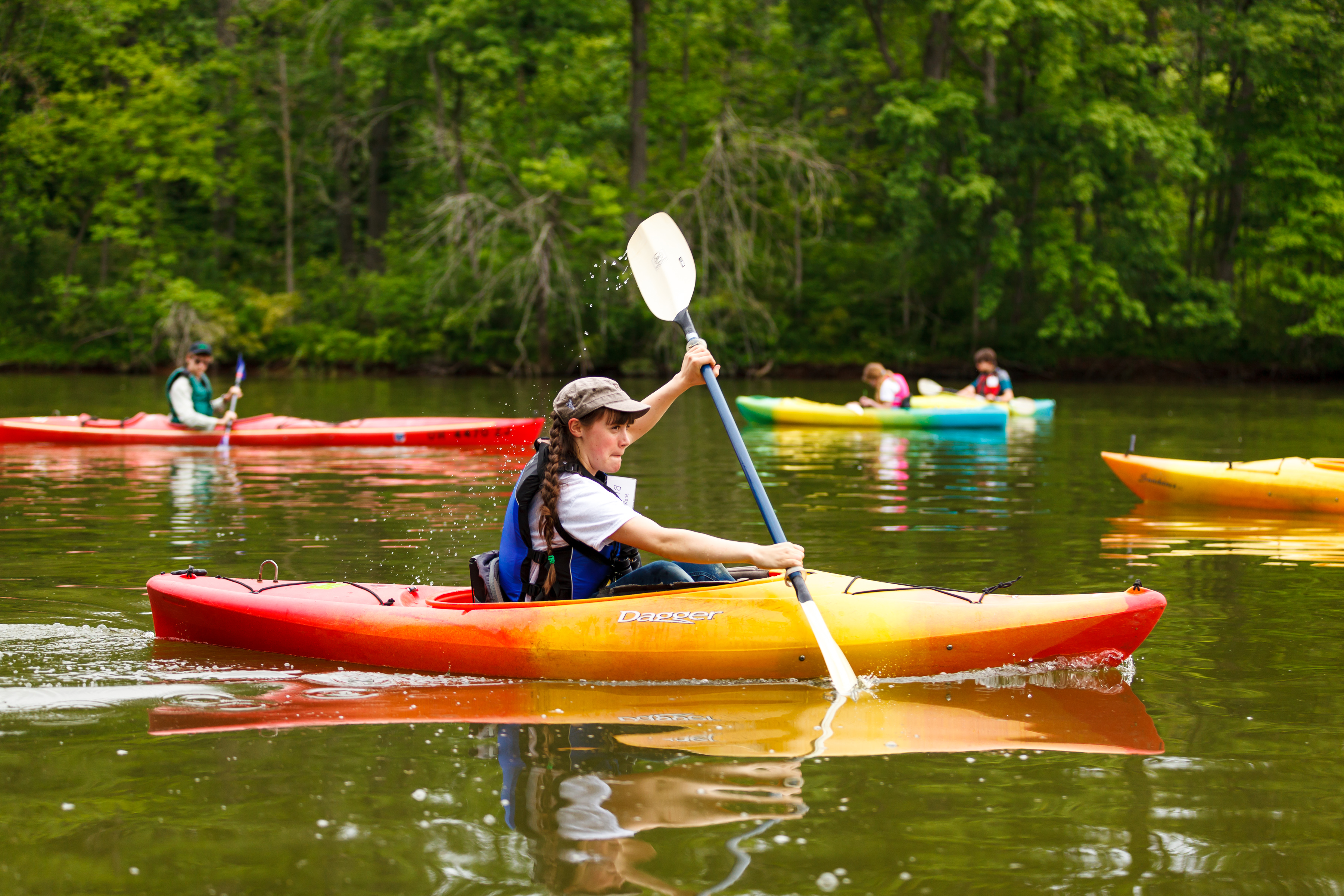 ---
Overlooking beautiful Lake Ontario, Sackets Harbor offers year round activities for the whole family. Sheltered on Black River Bay, the village is one of New York State's Heritage Areas with exceptional historic attractions and beautifully tree-lined streets. The entire town provides an opportunity to discover a unique history, charming architecture, and a variety of activities.

LEARN MORE HERE . . .
---
A destination that visitors come to again and again.
The 1000 Islands is a sightseer's paradise and a popular destination for those looking for an authentic outdoor vacation. Located along the peaceful border between northern New York State (United States) and southeastern Ontario (Canada), the 1000 Islands is a region of endless shorelines, rich history and unique culture.
---
Today Boldt Castle, located near Alexandria Bay, NY in the famed 1000 Islands is once again becoming what it was always meant to be, the premier home and attraction in the region. Whether you are making an annual visit to see what's new, looking for an affordable family vacation close to home or a couple seeking that romantic getaway, Boldt Castle and the Boldt Yacht House has something for you! In fact, the Castles' legendary beauty nestled among the St Lawrence Rivers' 1000 Islands will keep you returning year after year!

Learn More Here . . .
---
A part of American history and local folklore meet at Singer Castle on Dark Island, located on the St. Lawrence River. Singer Castle is the only remaining/existing castle on our river to be completed, fully furnished and resided in during the heyday of the great builders and industrials in New York. Calumet and Castle Rest (Pullman) were both completed and lived in. (And both were prior to Towers.) The Castle remained in the possession of the original owners, the Bourne family, from its construction in 1905 until the mid 1960's. Frederick Bourne was the fifth President of the Singer Sewing Machine Company, which is where the name "Singer Castle" came from. When the Bourne family summered there, it was called "The Towers" which comes from the inspiration that Ernest Flagg, the architect whom designed this structure, had after reading the book Woodstock by Sir Walter Scott.

Learn More Here . . .
---
Uncle Sam Boat Tours invites you to cruise the St. Lawrence River and explore the famous Thousand Islands. Uncle Sam Boat Tours has been providing guided tours of the Thousand Islands for over 85 years from our downtown Alexandria Bay location directly across from Boldt Castle.
Uncle Sam Boat Tours provides a variety of regularly scheduled sightseeing cruises as well as luncheon and dinner cruises, the Sip 'n Sail and our popular Craft Beer and Wine Tour. We are also the ONLY tour company that allows guests an unlimited visit of Boldt Castle and Heart Island. It's not just a tour; it's an unforgettable experience!

LEARN MORE HERE . . .
---
Old McDonald's Farm has set the stage for an educational, agricultural, hands- on adventure for "kids" of all ages! At Old McDonald's Farm, we take pleasure in providing kids and kids-at-heart with opportunities to learn about and have fun with agriculture. Old McDonald's Farm is all hands-on, from feeding our huge cows, to petting and walking amongst dozens of goats, from touring our modern dairy farm, to your child's first pony ride!

LEARN MORE HERE . . .
---
Before the dawn of modern America, massive bison and elk wandered the land now known as New York State, while lynx prowled in dense forests and giant eagles soared through the sky. Though that landscape and its inhabitants have drastically changed, many of these animals can still be found in one place: the New York State Zoo at Thompson Park.
Spanning 32 acres, the zoo is home to a variety of species native to the Empire State. Some, like black bears and turtles, live in abundance in the wild; while others like the Canada lynx have earned an endangered or threatened status, making conservation efforts essential for their continued survival.
Beyond the ecosystems built around these animals, wildflowers skirt Olmsted Pond, and fluttering specimens fill the Butterfly House. A trail system is designed to carry you through modern rural landscapes while pointing out unique bird and plant species.

Learn More Here . . .